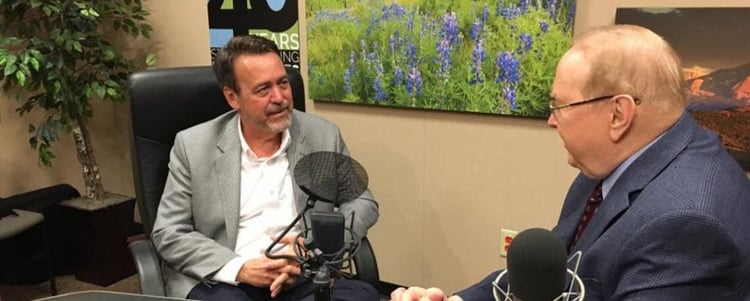 Mentoring Parenting Let Boys be Boys
On Family Talk with Dr. James Dobson, Trail Life USA CEO Mark Hancock and Dr. James Dobson, spend two days discussing how to grow boys to become biblically bold, courageous men of character and conviction. The fact is, boys and girls are different. We know this for many reasons. We also understand that boys are ...
Read More

On June 30, 2016, FamilyLife Today aired their interview with Trail Life CEO, Mark Hancock.
Read More